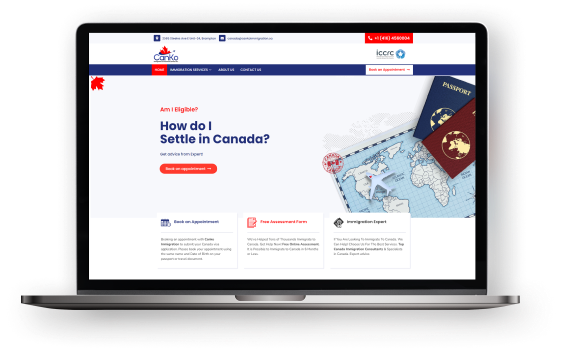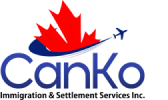 Canko Immigration & Settlement Services Inc is a Canada-based Immigration Consulting and Settlement services provider headed in Brampton Ontario.
The company offers a wide scope of Immigration services from Temporary visitors to Business Investors, Students, Family reunifications, and Employers.

Alima's® is a favourite destination for people in the Greater Toronto Area, and way beyond, who appreciate authentic Caribbean Roti and Pastry.
We are a take-out service, offering Roti Wraps, Parathas, Dhalpuris and an impressive array of Guyanese and Trinidadian Pastry and traditional loaf breads.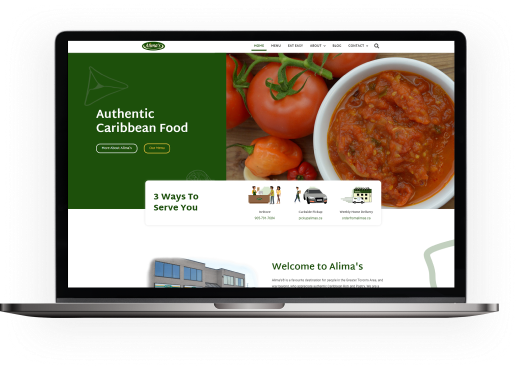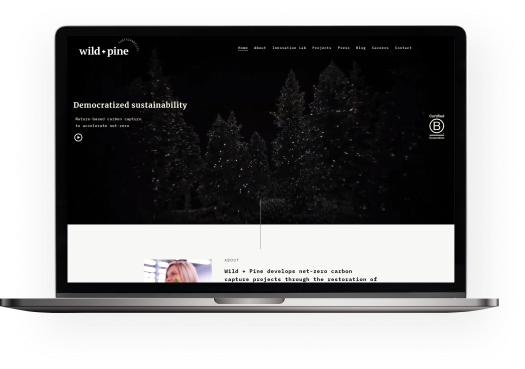 Wild + Pine develops net-zero carbon capture projects through the restoration of Canada's forests.
We help our partners become the architect of our nation's future forests through ambitious corporate climate action.

Serving the Canadian job market with trust, efficiency and care.
KK Staffing has a team of over ten professionals, serving businesses in the Greater Toronto Area and beyond, for over 8 years.