All Solutions under one roof for your IT needs
At Unnati Web Solution, we are a team of passionate Shopify and WordPress experts who are dedicated to helping businesses like yours succeed online. With years of experience in the e-commerce and web development industry, we have the knowledge and expertise to deliver customized solutions that meet your specific needs.
Whether you're looking to launch a new online store, optimize your existing site for better performance, or need ongoing maintenance and support, we're here to help. We believe in building strong, long-term relationships with our clients, and are committed to providing exceptional customer service and support every step of the way.
Design that Reflects Your Brand's Personality
Our team of expert designers has years of experience in creating visually appealing, user-friendly, and responsive designs that align with your brand identity and business goals. We use the latest design tools and technologies to deliver high-quality designs that resonate with your target audience and deliver results.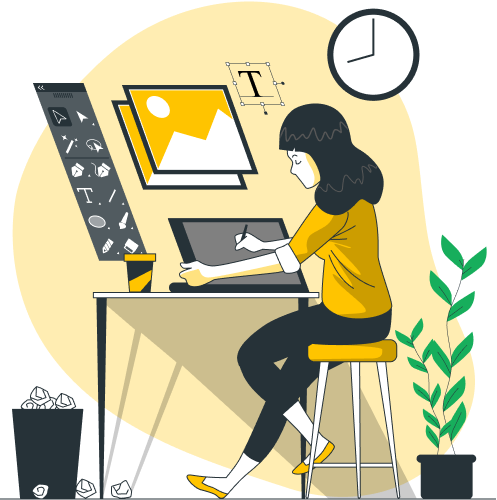 The One-Stop Solution For Your E-Commerce Business
Shopify is an all-in-one e-commerce platform that provides businesses with everything they need to start, manage, and grow an online store. It's important for e-commerce websites because it offers customisable templates, secure payment processing, inventory tracking, and shipping management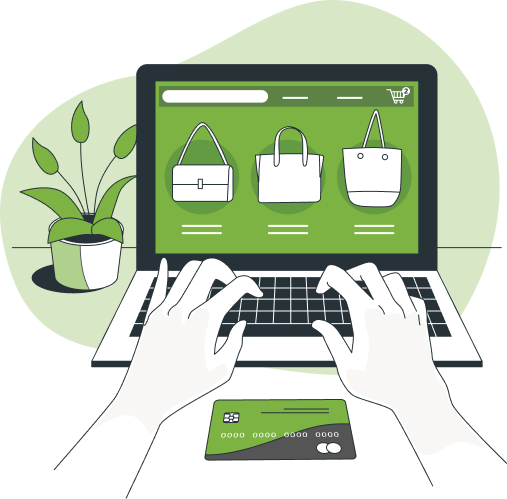 Partner with Us for Customised WordPress Solutions to Drive Your Business Success
Unnati Web Solution is a leading WordPress designing and development company that offers a wide range of web solutions to businesses of all sizes. With a team of highly skilled professionals, we deliver cutting-edge solutions that help our clients achieve their business objectives.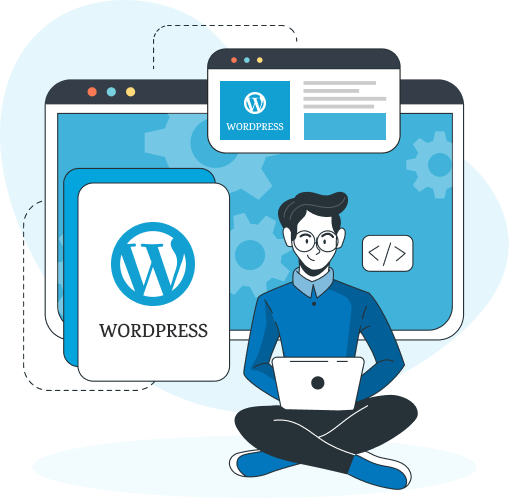 Increase Your Visibility, Increase Your Success.
At Unnati Web Solution, we understand the importance of having a strong online presence. With our expert SEO services, we can help you rank higher in search engine results and attract more organic traffic to your website.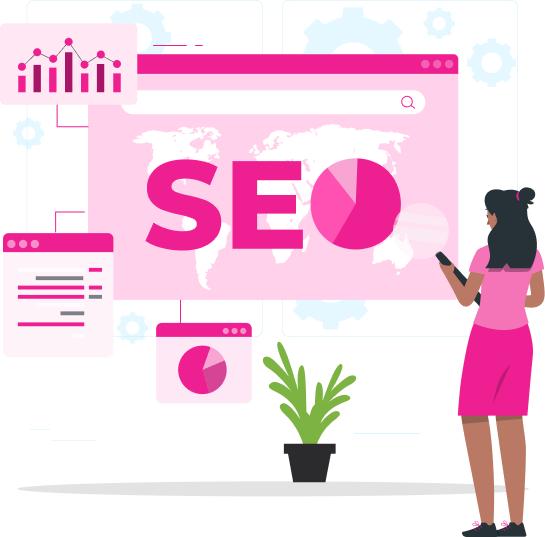 Got a project? Let's talk.
We're a team of creatives who are excited about unique ideas and help companies to create amazing identities by crafting top-notch UI/UX Solutions.