At Unnati Web Solution, we believe in investing in our employees' growth and development. We offer ample opportunities for career advancement and provide ongoing training and mentorship to help our employees reach their full potential.
We work on a diverse range of projects and technologies, and we encourage our employees to take on new challenges and explore new frontiers in web development. Our team is driven by a passion for excellence, and we take pride in delivering high-quality solutions that exceed our client's expectations.
We believe in fostering a culture of collaboration, mutual respect, and inclusivity. Our team is made up of talented and passionate individuals who work together to achieve common goals and support each other's growth and success.
We are constantly exploring new technologies and pushing the boundaries of what is possible in web development. We encourage our employees to bring their innovative ideas to the table and help us stay at the forefront of the industry.
We care about our employees' well-being and offer a range of benefits and perks to support their health and happiness. From flexible work arrangements to health insurance, we strive to provide a supportive and rewarding work environment for our team members.
If the below better describes you then our team is waiting for you.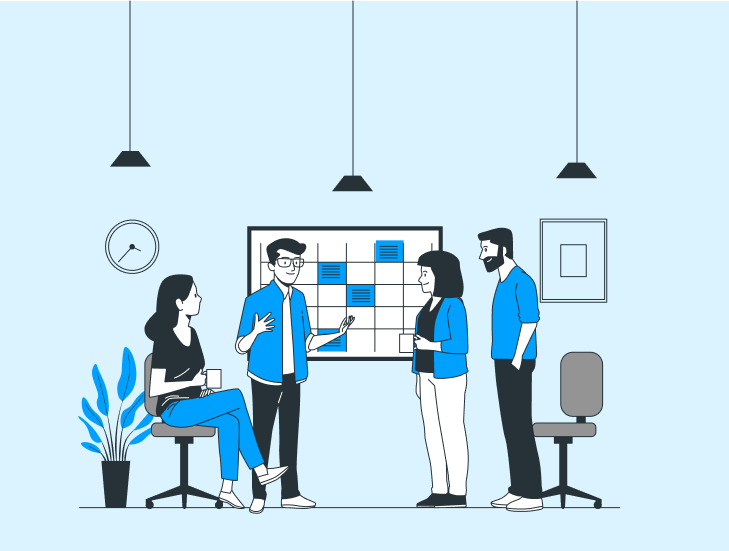 Career Opportunities at Unnati Web Solution